Why We Name Ourselves Like This.
First TV-sets were released long ago. And just several decades later each person got an exclusive opportunity of making movies of his own and using a VHS camera to be displayed on color screen of the home Jumbotron. And now the time has come when high-performance smart phone in-built cameras are perceived by no means surprising.
The event management industry reemergence appeared to be even more striking — in the mid-nineties only the few all over the country was aware this trade, whereas now top-class specialists operating within Russian market are proved to be as competitive as their Western peers.
Along with that, today just few domestic companies are experienced enough in terms of managing major projects, and there are even fewer of those dealing with HD, whilst paying due attention to each detail of the project. This particular concept is meant under the name HD Event Management.
The project designed by our company is sure to bring great fruition!
Geography of Our Projects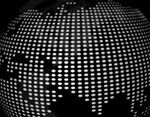 HD Event Management staff dealt with the projects in 14 countries and almost in all regions of Russia.
more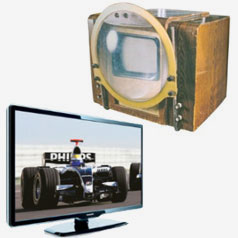 Mission:
RENDERING OF THE HIGHEST WORLD CLASS EVENT MANAGEMENT AND OTHER COMMUNICATION PROJECT MANAGEMENT SERVICES.